Nuisance Wildlife Removal
Robison Wildlife Solutions got its start as a nuisance wildlife control business in Durant, OK. Our trappers have decades of experience with the wildlife of Oklahoma, native and invasive alike. We are up to date with the latest methods and equipment to get the job done right the first time! We always pride ourselves on the great care we take with the animals we trap and we always have their care in mind.
Wildlife is a natural part of Oklahoma and they deserve a place in the ecosystem. We understand wildlife can be a nuisance to homeowners and landowners who experience damage from their presence. It is our goal to trap, remove, and if possible relocate all healthy animals we trap back to areas where they won't continue to present a problem.
At Robison Wildlife Solutions we pride ourselves on keeping up to date with the latest methods and technology in the business!
No matter what wild animal is giving you fits, we can remove it without fear or hesitation!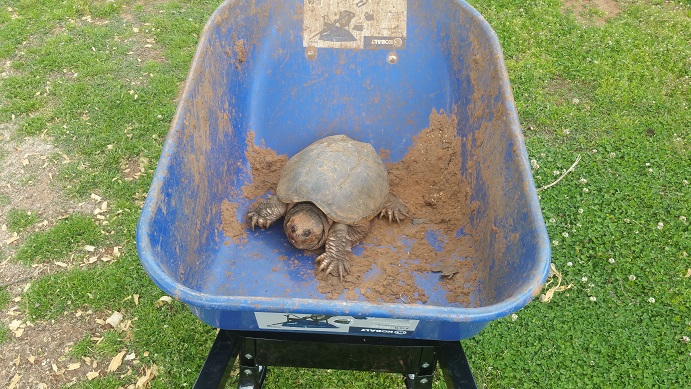 Sometimes healthy animals can be relocated once they are removed from the problem location! We love having the opportunity to give wildlife a second chance!
Superior Land Solutions
Quality solutions for hunting and native restoration.
At Robison Wildlife Solutions we are true believers that a restored native ecosystem is the best ecosystem. We take great pride in assisting property owners with native plant and animal restoration efforts no matter how big or small.